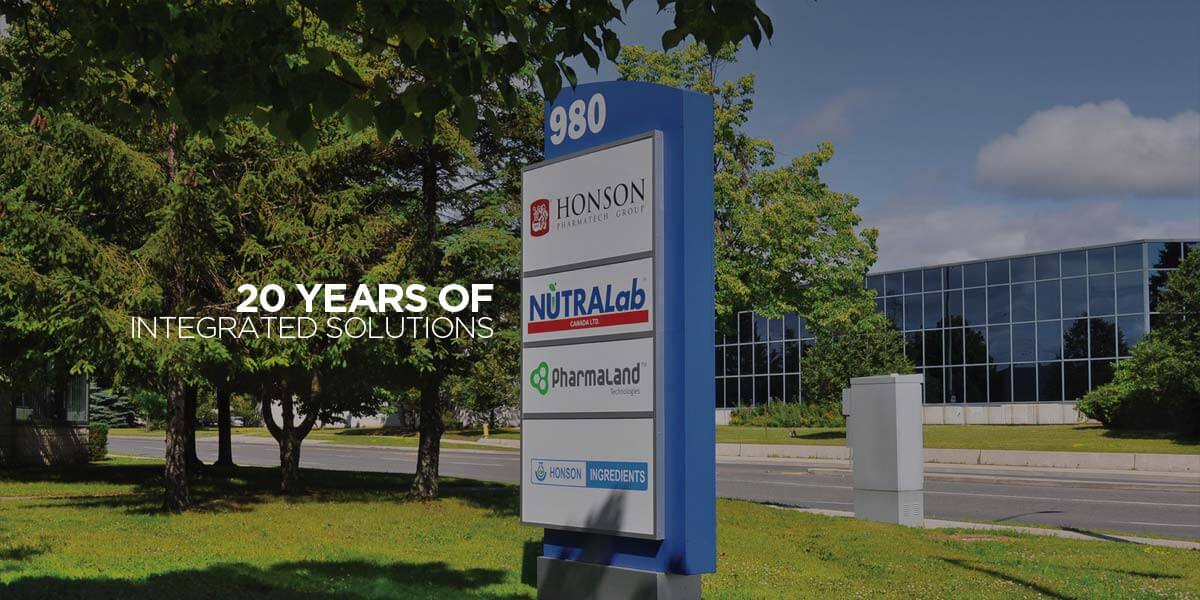 NutraLab – a glimpse inside
NutraLab Canada Ltd. invites you to take a sneak peek into our GMP-compliant facilities where we custom manufactures natural bulk healthcare private label supplements. Learn what we have to offer you today!
Make a smart choce for branding your private lable supplement success..
Today, more and more consumer appreciate the value of private label supplement products based on many benefits: such as a wide selection for scientific based special formula, new products from the research or market, and higher quality selection at a better value.
On December 4th, The Natural Health Products & Dietary Supplements Conference will open in Toronto Canada. This conference is held by the International Pharmaceutical Academy (IPA) and it will last for two days. More than 10 health-related industries have...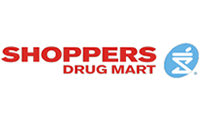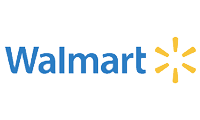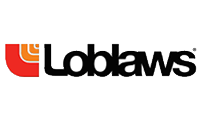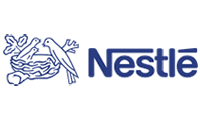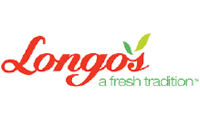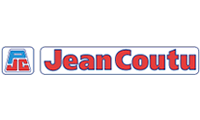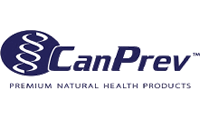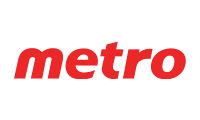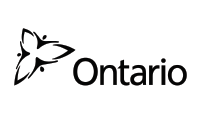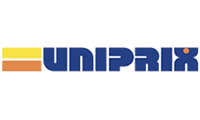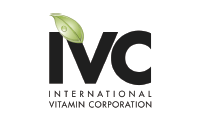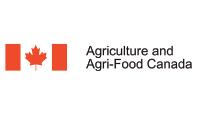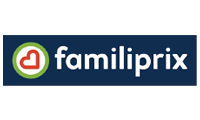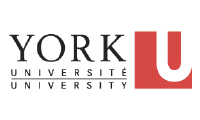 Address
980 Tapscott Road Toronto, Ontario, Canada M1X 1C3