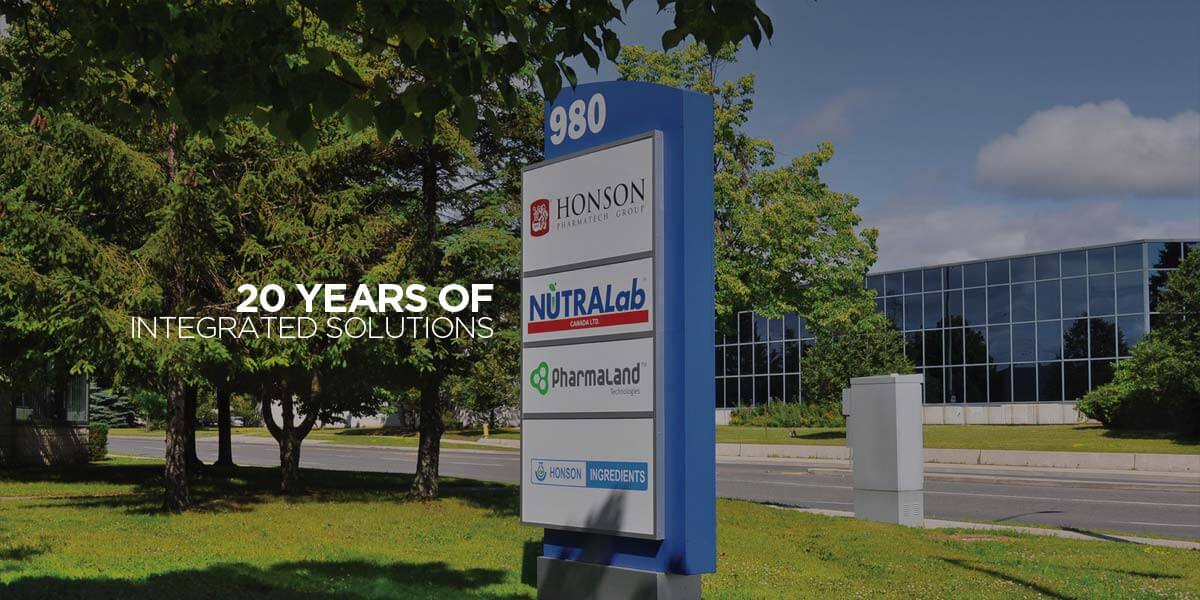 NutraLab – a glimpse inside
NutraLab Canada Ltd. invites you to take a sneak peek into our GMP-compliant facilities where we custom manufactures natural bulk healthcare private label supplements. Learn what we have to offer you today!
Make a smart choce for branding your private lable supplement success..
Today, more and more consumer appreciate the value of private label supplement products based on many benefits: such as a wide selection for scientific based special formula, new products from the research or market, and higher quality selection at a better value.
Nutralab Canada and Honson Pharmatech Group have currently implemented the latest ERP program for its operating system, the ERP is specially designed for Nutraceuticals and pharmaceutical manufacturing operation, and provide us the latest GMP and FDA concept and...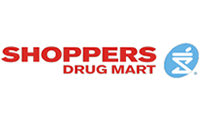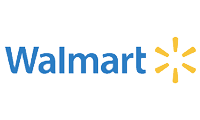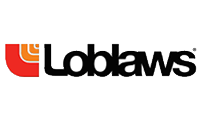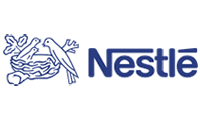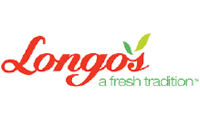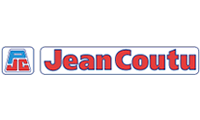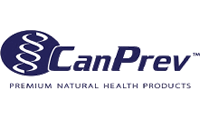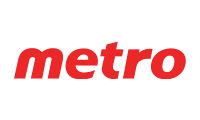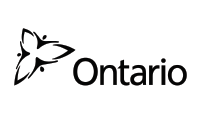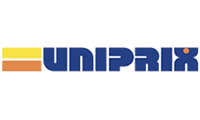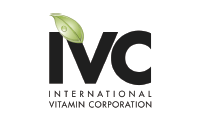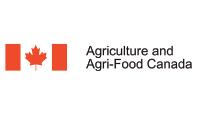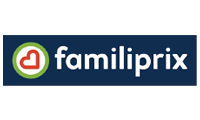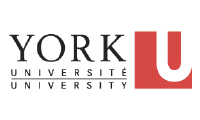 Address
980 Tapscott Road Toronto, Ontario, Canada M1X 1C3